FAQ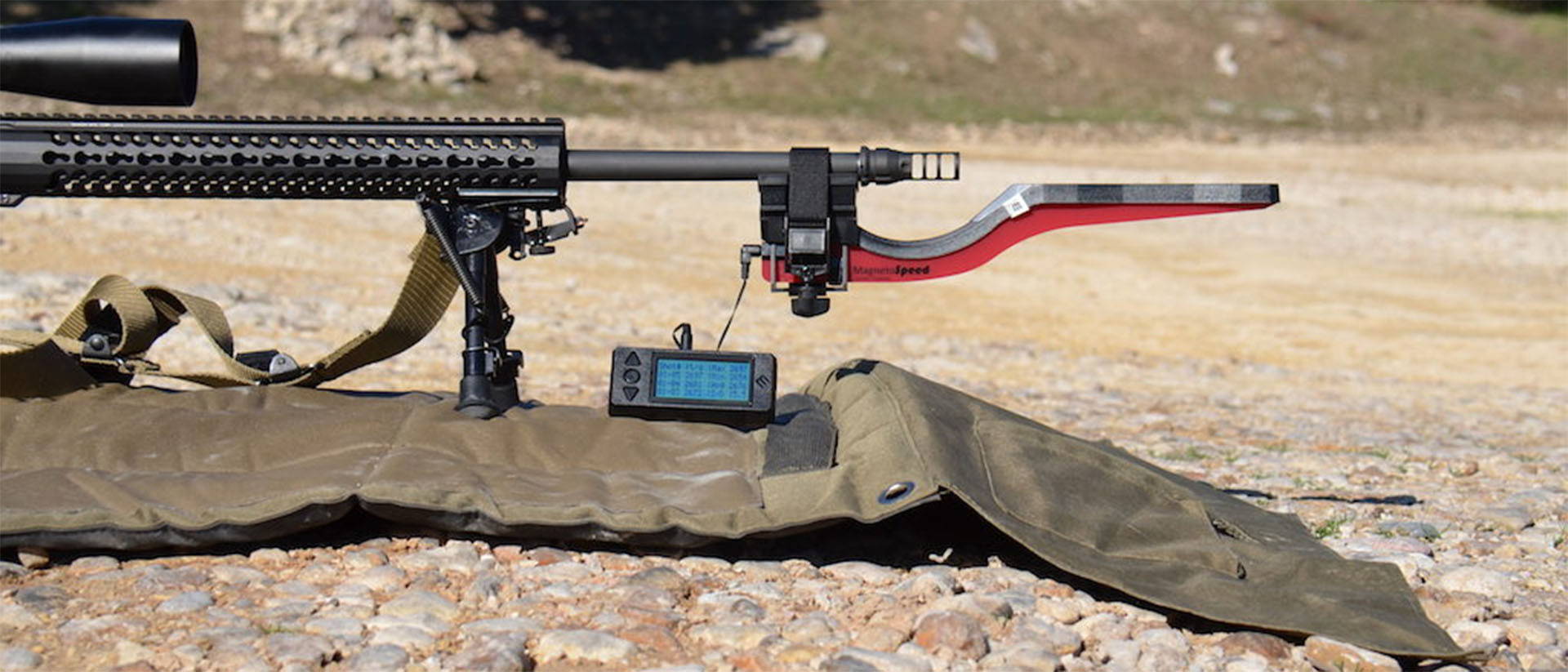 We do not have a trade in program. However you can upgrade portions of your chronograph kits through our spare parts page.
We appreciate your service but unfortunately we do not offer discounts at this time. As a manufacturing retailer we have a non-competing pricing agreement with our dealers.
MAGNETOSPEED CHRONOGRAPHS

MAGNETOSPEED M-SERIES GRIPS AND MODULES

Our grip will work with the AR-10 platform, but currently the miniMAG is only compatible with .223 Rem, 5.56, and 300 Blk caliber rounds.
MAGNETOSPEED TARGET HIT INDICATORS

The T1000's reflector is made from a flexible urethane rubber that resists damage and "self heals" to a limited degree. Our testing at a public range suggests that a single reflector will likely last for over a thousand target-impacts before it needs to be replaced. Our T1000 kit includes a spare reflector and more can be purchased separately.