Upgrade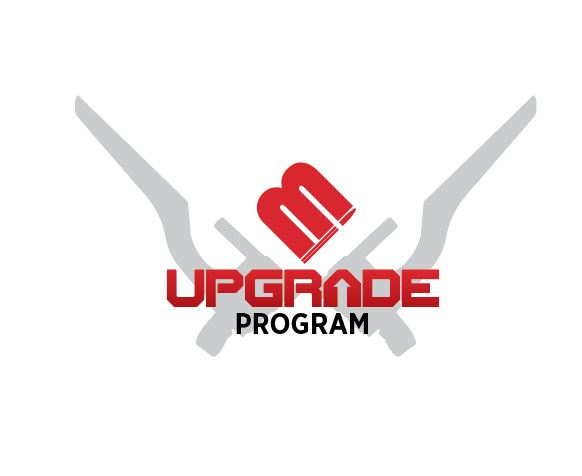 Sporter to V3 Upgrade Program Details
We know your MagnetoSpeed Sporter chronograph has served you well, but you may need the added capabilities of the MagnetoSpeed V3 chronograph. With that in mind we've created this Sporter Upgrade program.
To qualify for a trade-in credit of $140 towards a new MagnetoSpeed V3 you must meet the following criteria:
Sporter must be in good working order and have all parts included with the original kit. (Sporter may still be

eligible

for reduced trade-in value if some minor parts are missing)

Display Unit
Bayonet sensor (bayo)
Thick and thin rubber V-block spacers
Heavy duty strap with thumb nut tightener
Instructions
Case

Use the link in the instructions below to fill out an RMA form for the Sporter trade-in and include the provided paperwork when shipping the Sporter to MagnetoSpeed.
Allow (7) business days after delivery for the trade-in to be processed. If your trade-in is accepted you will receive a coupon code that can be applied to your V3 purchase through www.MagnetoSpeed.com
Trade-in value may only be applied to new purchases made directly from MagnetoSpeed.com and cannot be applied to purchases made from authorized resellers.
Only one trade-in value credit may be applied per purchase.
Instructions for RMA Portal
To initiate your Sporter trade in, click on the following link: https://magnetospeed.returnsportal.net/
You will need to create an account. This is to allow you to follow the progress of your return, and ensure that we have all the correct shipping information. We will not use this account to send promotions or solicitations.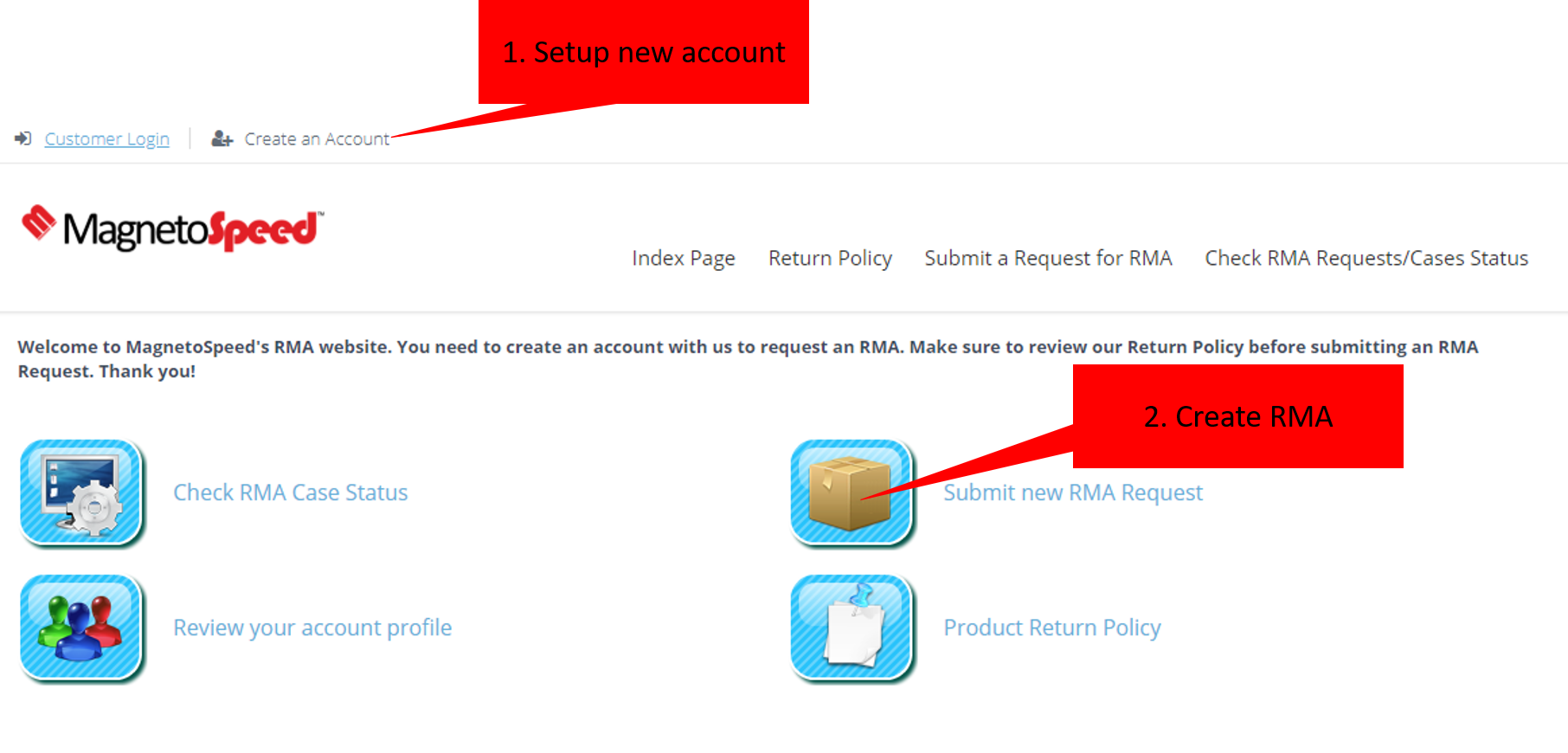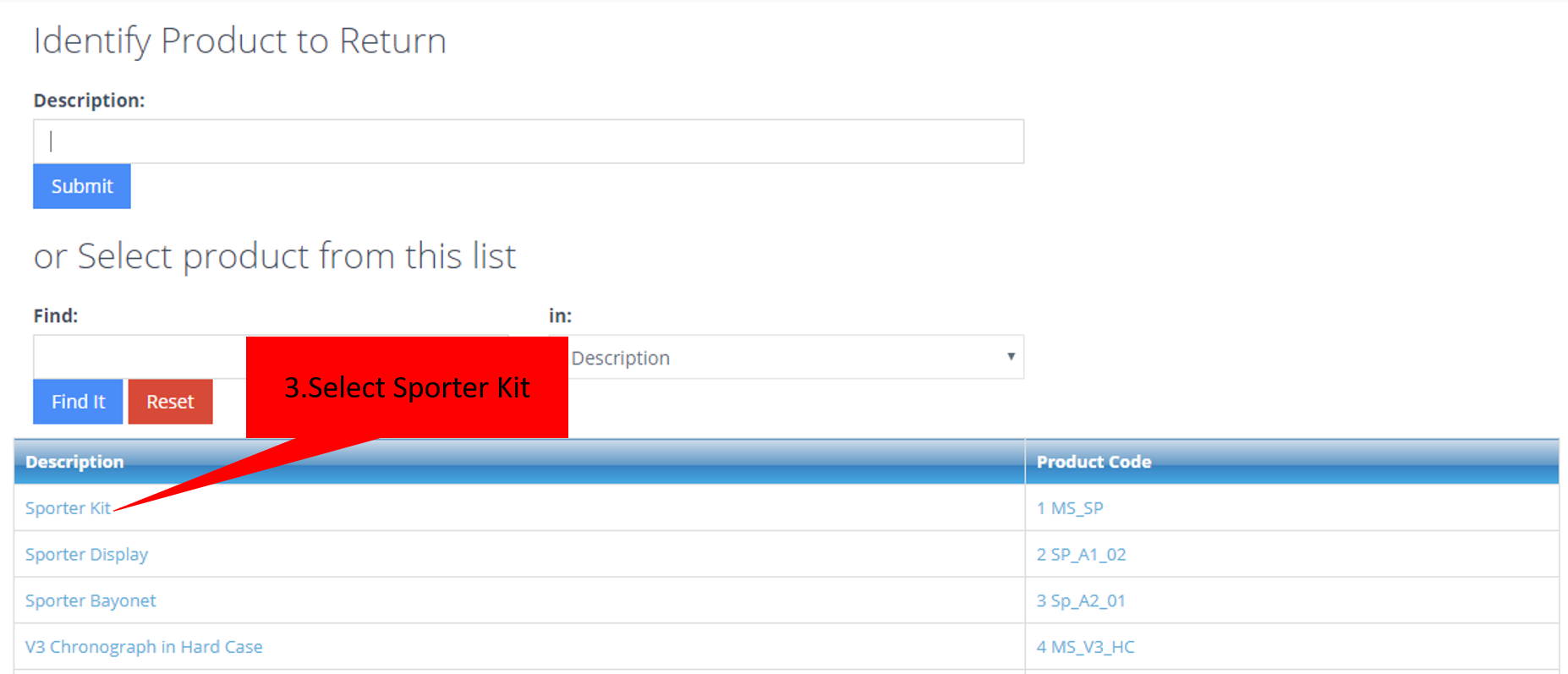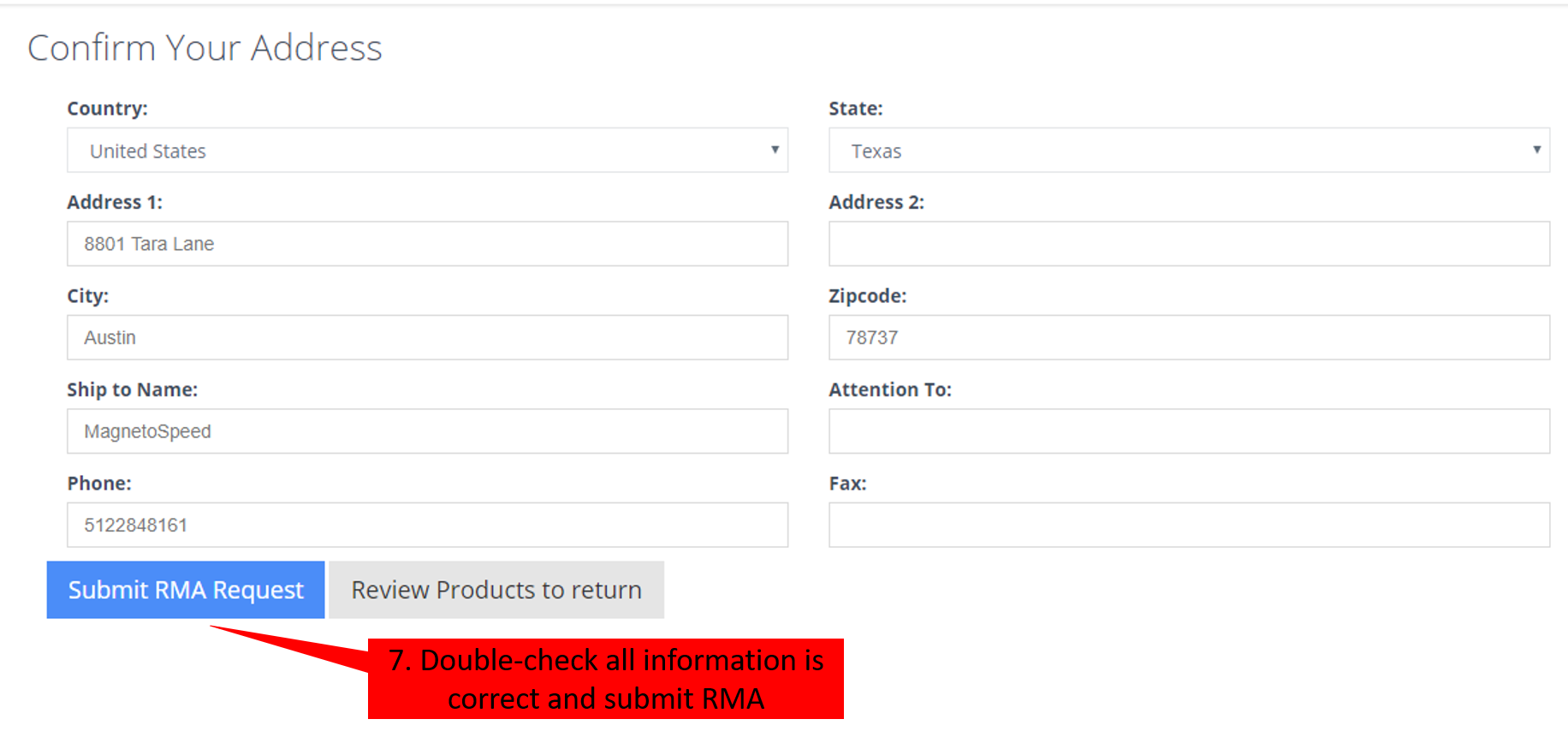 Once your RMA request is processed, you will receive another email with the RMA label and instructions to complete your return. After your Sporter is received and inspected you will receive an additional email with your coupon code and link to purchase your V3.
If you have any questions please email info@magnetospeed.com or call (512)284-8161.